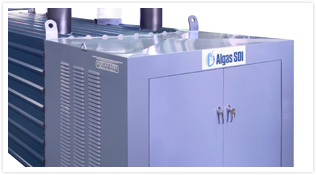 VaporGas Equipment specialises in LPG products and Gas Systems engineering.

Expert in liquid LPG systems with thorough international back-up from world renowned manufacturers, we pride ourselves in quality equipment supply, our LPG & Gas system design and troubleshooting capabilities.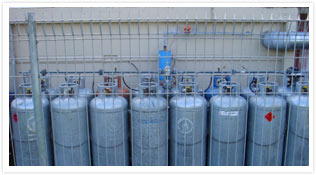 - Detailed product manuals
- Installation and maintenance tips
- Training guides, Calculators & More.
LPG is a volatile fuel; equipment MUST be installed and serviced by competent and authorised personnel. This is important for the safety and integrity of your installation, and ensures both long life and warranty provisions.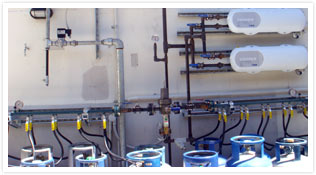 48 Peary Road, Mt Eden, Auckland 1024
New Zealand

Phone: +64 9 630 3389
Fax    : +64 9 630 3381
24/7  : +64 27 636 6024
Email : info@vaporgas.co.nz